Contact Us Via Email!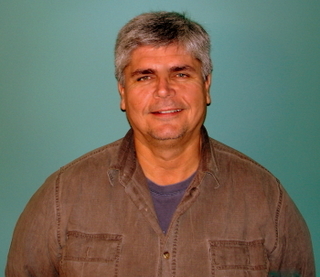 Contact us! Send us an email - we love hearing from folks. Whether you have a question, a comment, or just want to say hello - thanks for taking the time. We will make every effort to respond as quickly as possible.
Your email address will never be shared or sold by Backyard Design Ideas.
Why do you need to fill out this short form just to send us an email? Because there are automated programs out there run by jerks who troll for email addresses, and we don't want them to have yours. In order to be sure you are an actual person, we have to do this. We apologize for the inconvenience, but it protects you and makes us much more efficient. Thanks for understanding!
---
Go to How I Built This Solo Build It Website
---